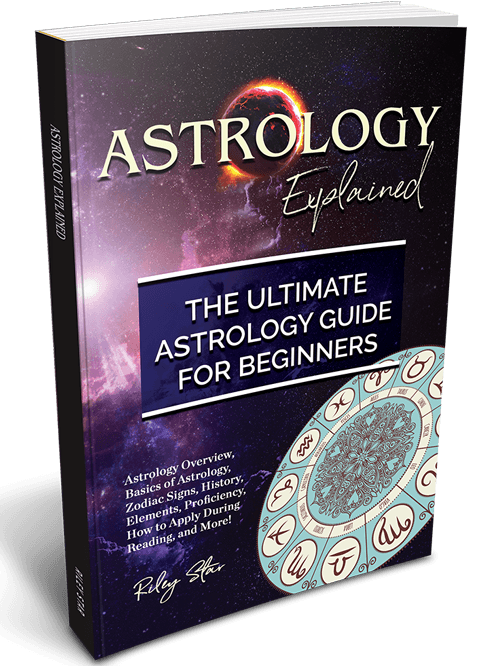 Ceremony and ritual is quite another beast altogether. I feel this has prepared my path forward.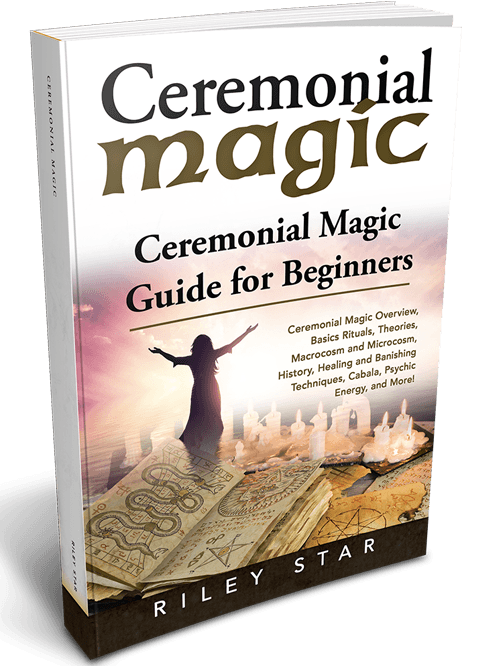 If your into to ghost, you have to know about these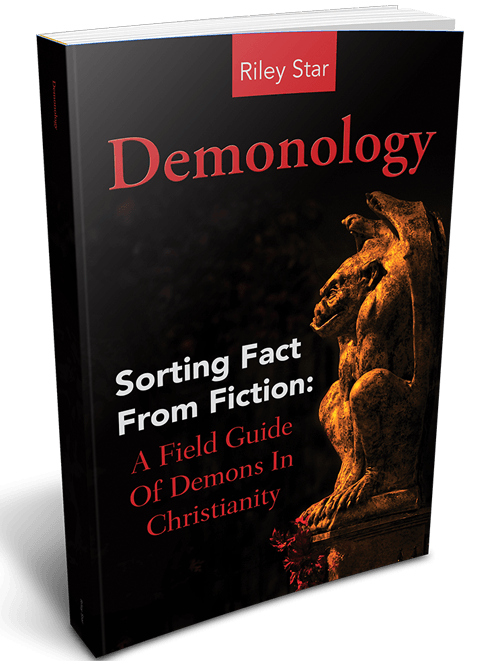 "A great starting place!"
A great starting place for anyone interested in Paganism in general or are just starting out on the Pagan path. This little gem of a book introduces you to the tools and pantheons used within general Paganism and Witchcraft/Druidry. Not for the advanced practitioner but definitely a wonderful resource for the Seeker!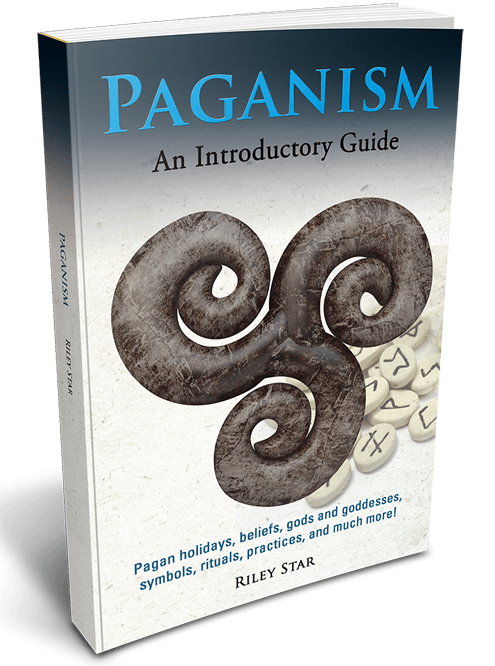 "Very good for Beginners!"
Great read and very informative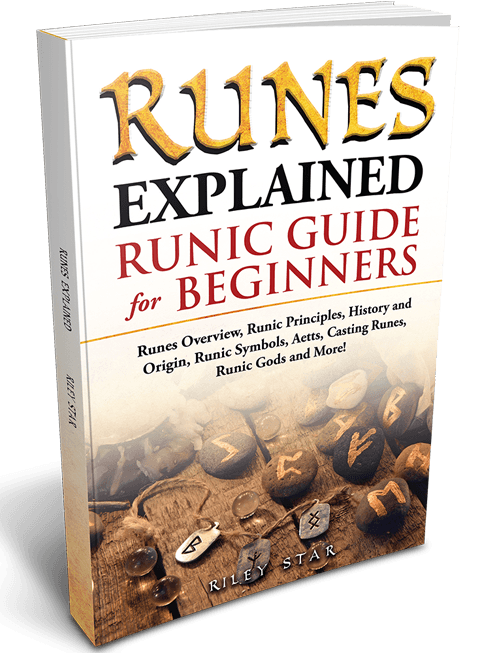 "Good choice for education purchase."
Good explanations of what santeria is. Very clear and understandable.
Any reader will be able to follow to the end.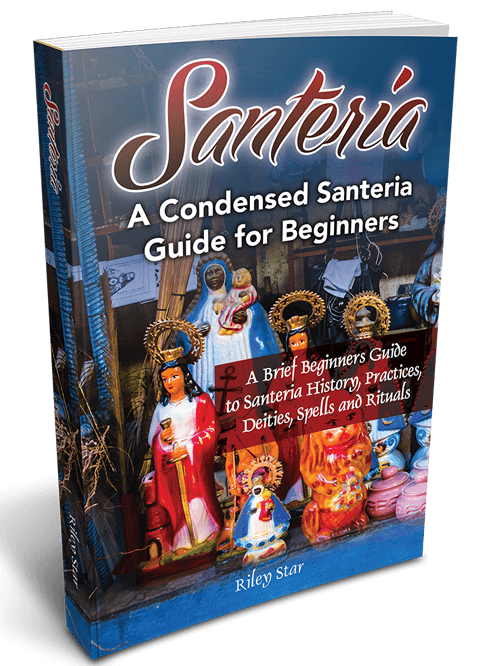 The author gets right to the point. After a brief history of the tarot the meaning of each card is explained. She doesn't bog down the reader with symbolism until she gets to the end of the book and gives an "exercise" of how to read a card. She gives the 2 most popular layouts with a brief explanation of each. As a starting reference, this book is a quick read and gives the beginner a good place to start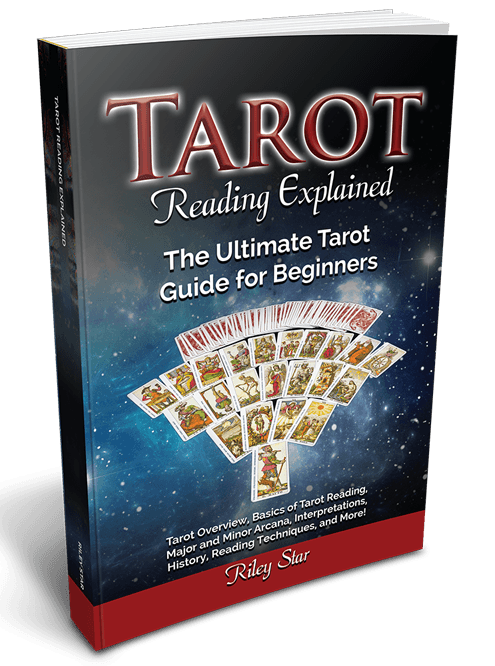 Good informative read if interested in learning more about Voodoo. Not everything is covered , however it breaks down the Belize system and covers the history as we know it. Definitely worth it if voodoo piques your interest.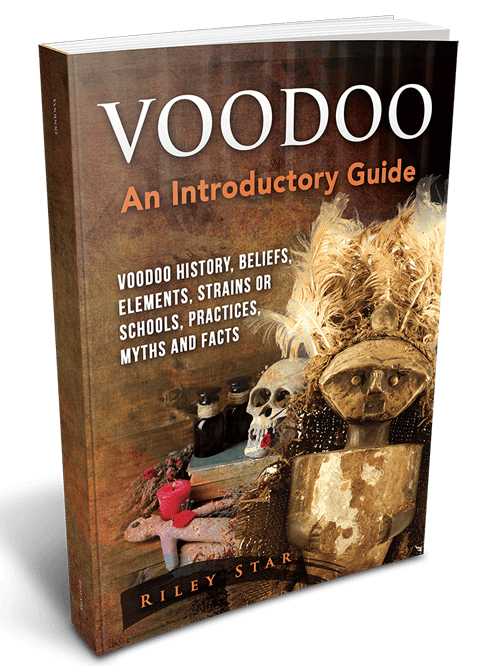 "Highly Recommended Introductory Guide…"
This book is true to its title and I highly recommend it as an introductory guide to Wicca. These is simply a ton of useful and insightful information in a concise manner. If you are new to Wicca or still "figuring it all out" this is a must read. Covers was most intro guides cover but offers much more too. I particularly found the chapter on the ethics and principles of Wicca to be amazing and not easily found in other books I have purchased. Equally praised are the chapters on Modern Wicca and The Wiccan Deities. This should be on the bookshelf of all practitioners or curious.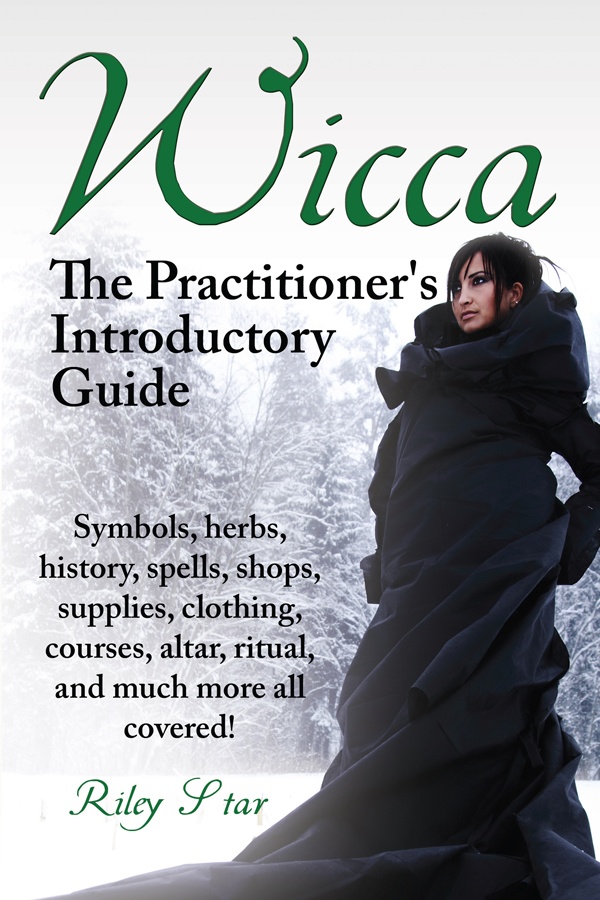 Love it! Covers everything I wanted to know for now!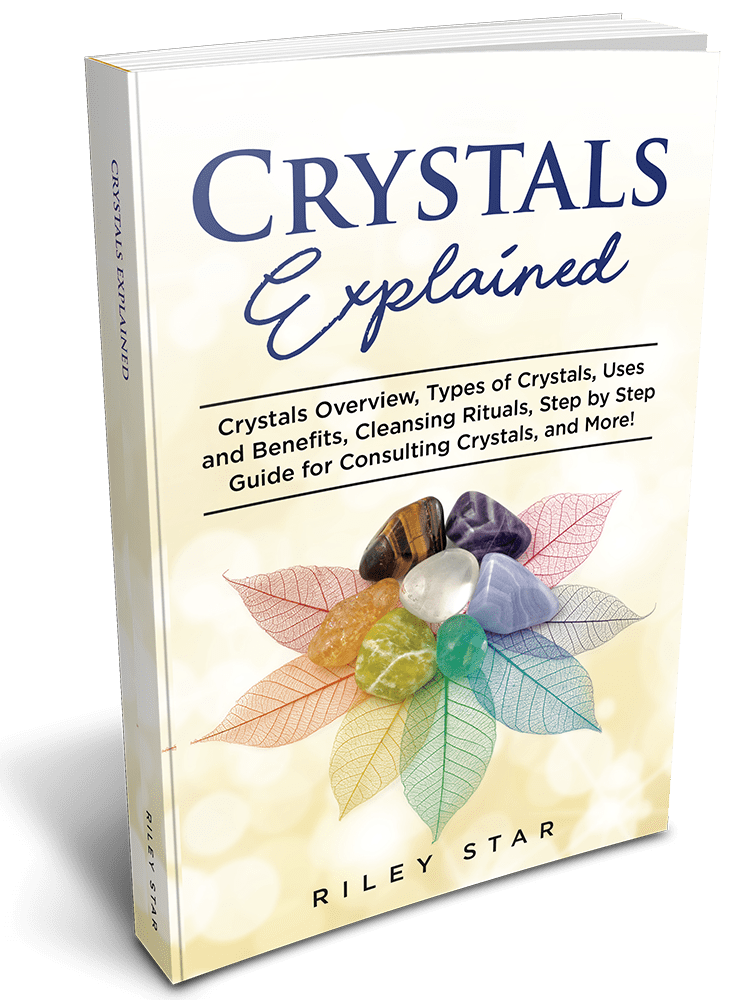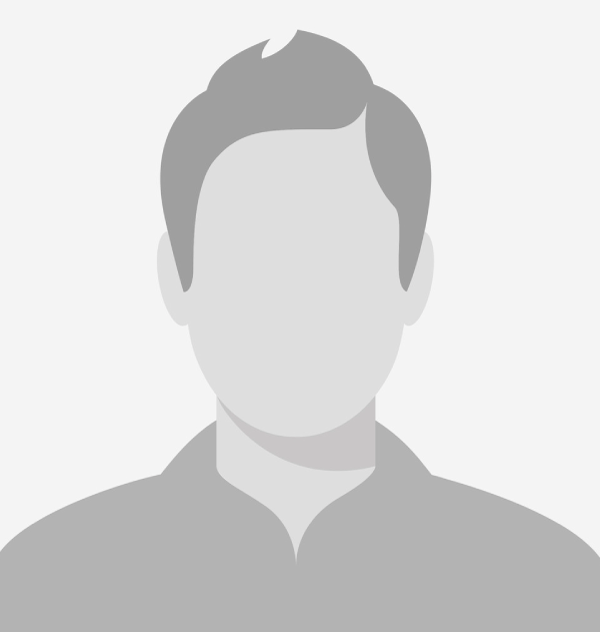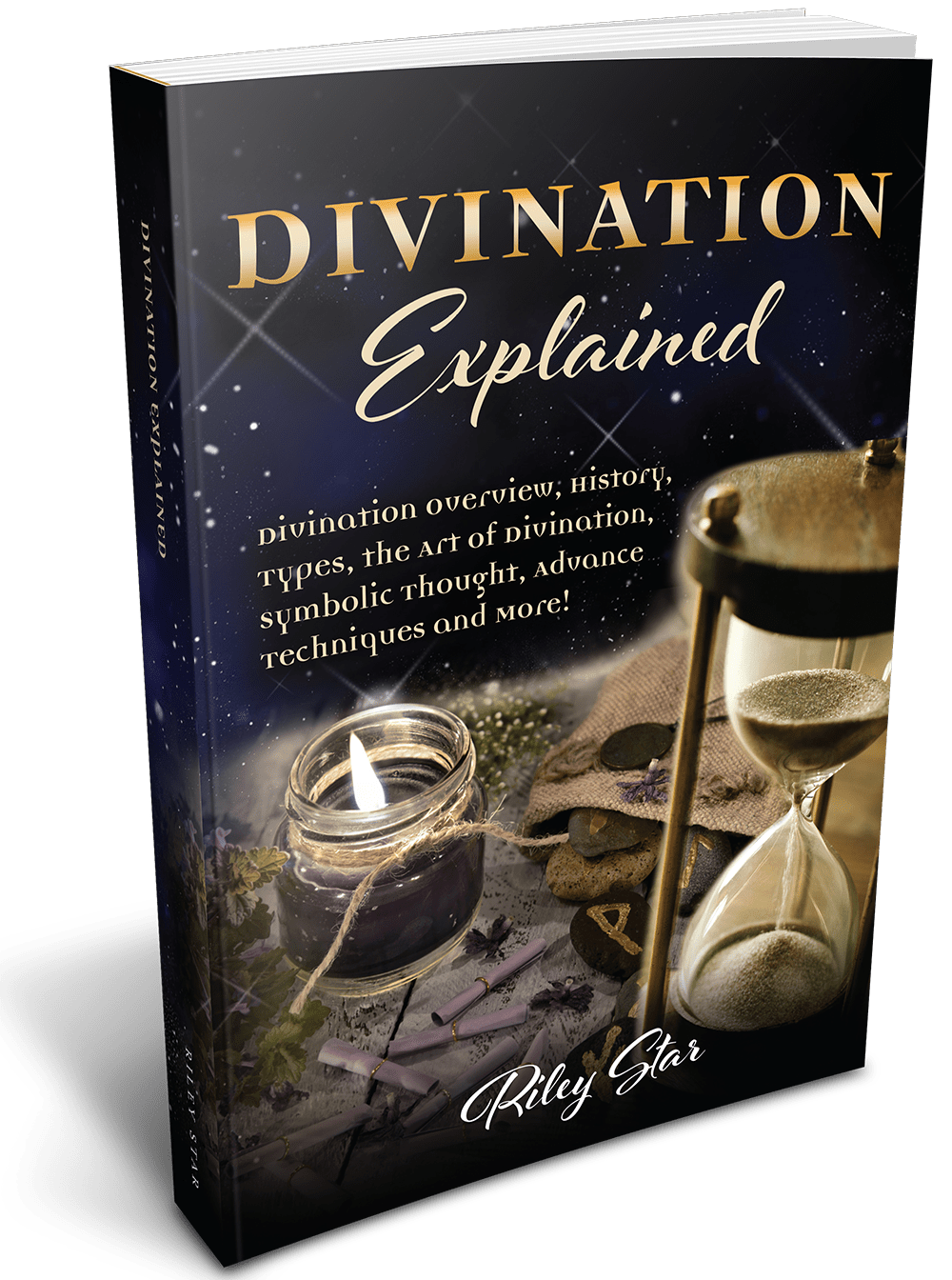 Love it! Covers everything I wanted to know for now!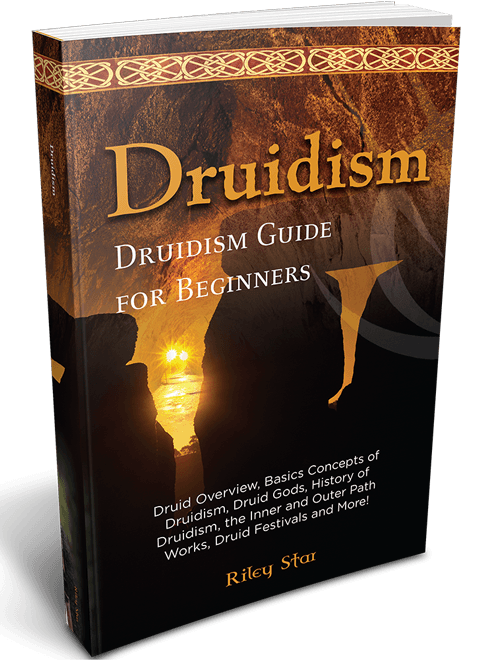 I very much enjoyed this book. An interesting read and very helpful. I will most likely read again. Thank you.